PACKAGING DESIGN
Graphic Design
SWISSTANK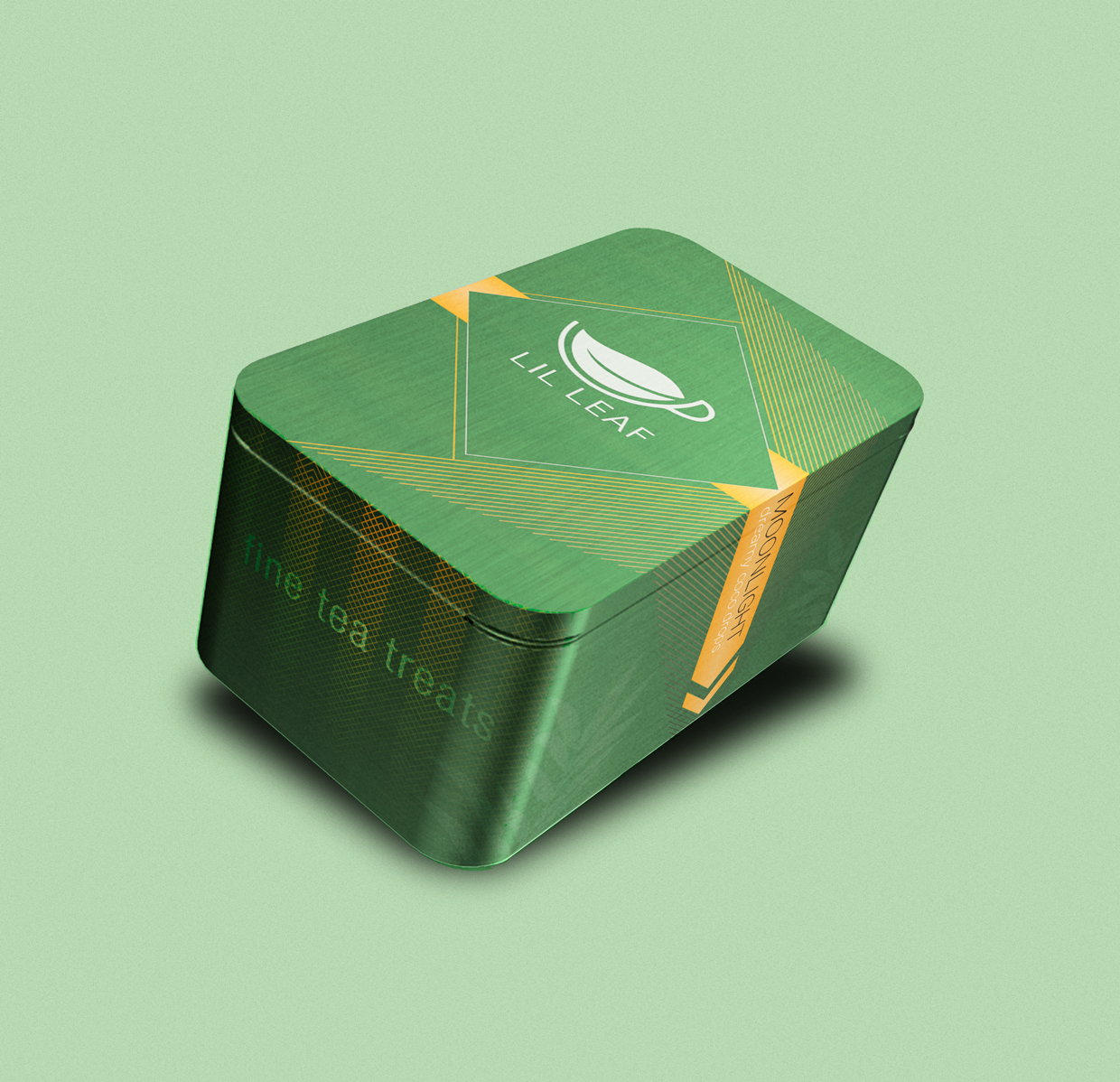 Series of packaging designs made during my stay at SwissTank, service consultancy company with offices in Shenzhen and Guangzhou, China. The company is specialized in enabling foreign companies to succeed when entering the Chinese market and provide services such as marketing strategies and product development.
These graphic ideas were made for the tea brand
"Lil Leaf"
and designed to be printed on a rectangular metal case with lid, containing ten tea bags each.