JOSÉ LUIS ÁLVAREZ
Fashion Designer & Product Developer
Barcelona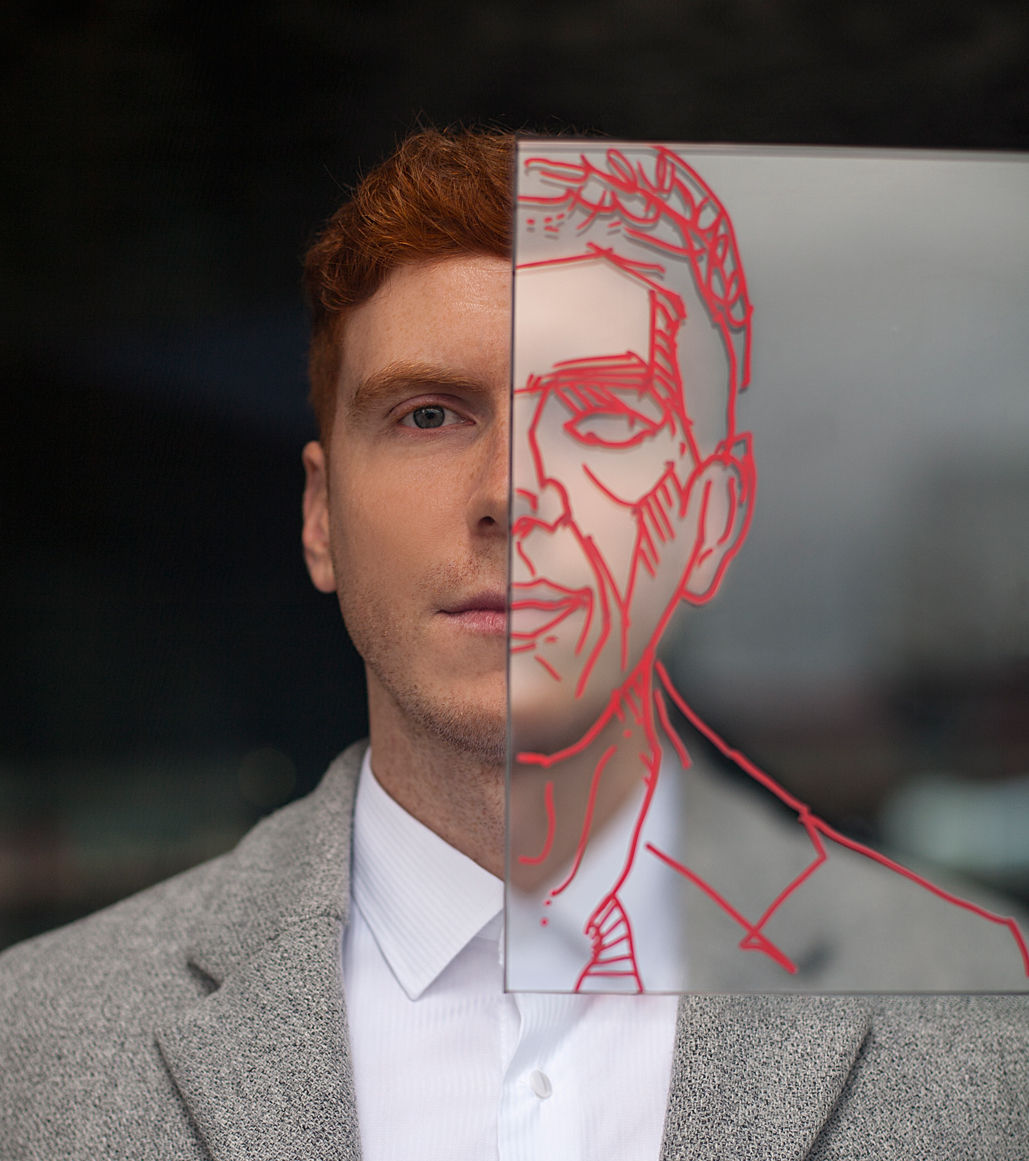 I'm a Fashion Designer & Product Developer based in Barcelona with experience working through the whole development process, all the way from the concept design to the quality assurance of the final product.

I graduated from Fashion Design at LCI Barcelona Fashion School, having the chance to learn key skills such as garment construction, pattern making, CAD drawing, and fashion illustration.

I've had the opportunity to grow professionally in Guangzhou, China, designing and developing accessories, working and learning directly with the manufacturer.

During my work life, I've learned that taking care of every detail and having efficient time management skills are crucial within the fashion industry.